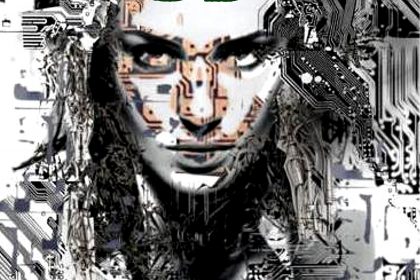 Chris's much anticipated  follow up release entitled "Digital Reflections" is due to hit shelves soon. Stay tuned for more info.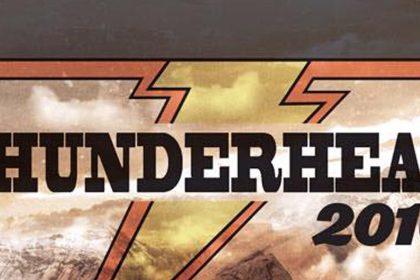 Thunderhead music is available on all the streaming sites . iTunes , Spotify, CD Baby and others have all three. If you still collect CDs you can purchase them at Mike Dagger's website. Http://www.mikedagger.com A few words about "Thunderhead 2010″ Back in 2009, Bobby T and Read More …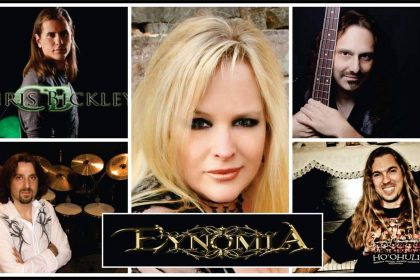 Eynomia sessions have wrapped and the tracks are being mastered. Stayed tuned for more info. THIS CD KICKS ASS!!!